New season, new passion! The designers at FACE A FACE continue their cultural and artistic exploration of the Italian MEMPHIS movement and discover a surprising connection with contemporary Japanese design.
Joining opposites. Go where opposites and contrasts meet.
With FACE A FACE, the unexpected turns into a philosophy.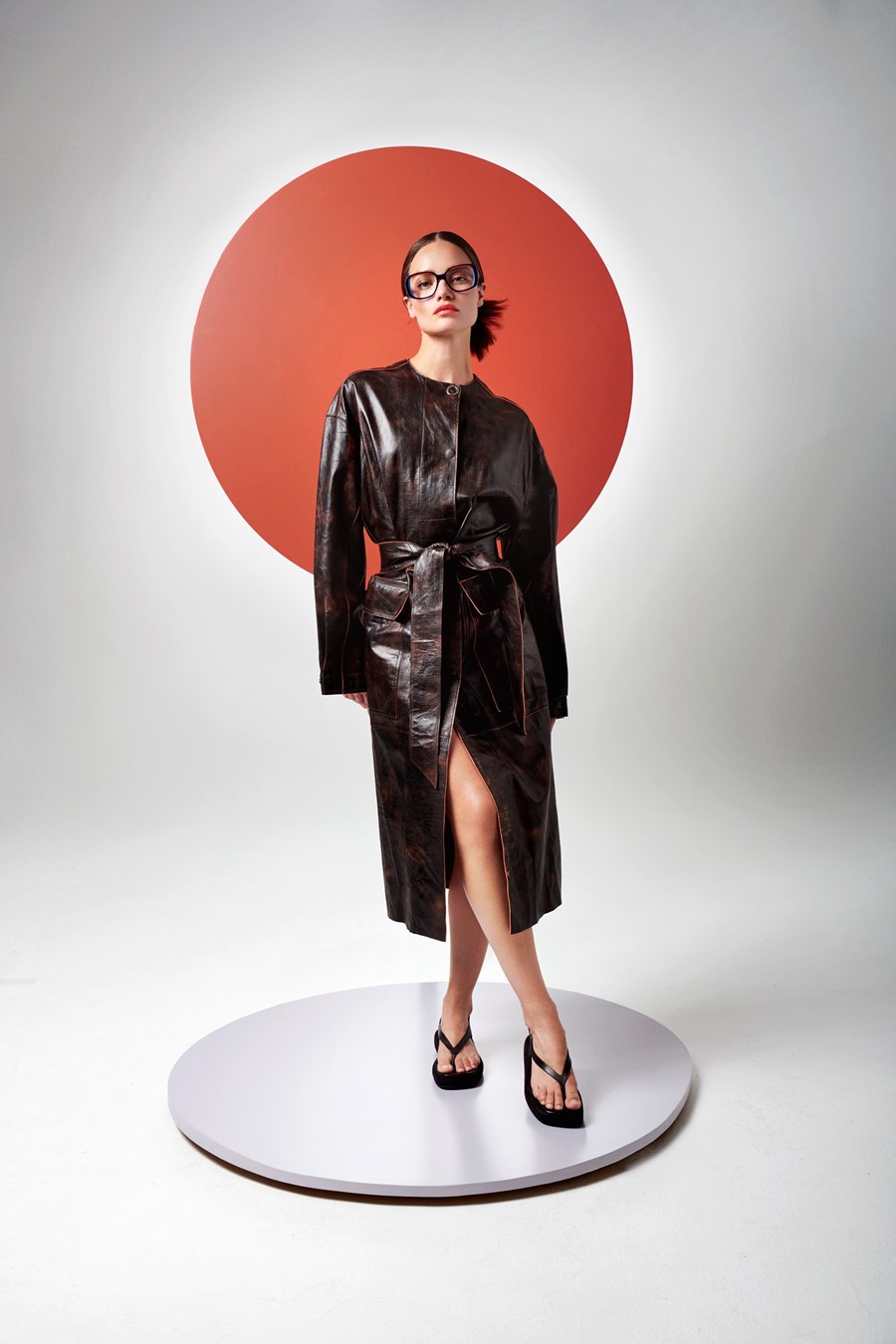 JAPAN NOW!
New season, new passion!
Back in 1981, Shiro KURAMATA received an invitation from Ettore SOTTSASS to join the Memphis group, which turned over a new leaf in design, introducing the emotion of Japan's KURAMATA to the expressiveness of Italian SOTTSASS! Both shared the same belief that "Enchantment should be seen as a function" - breaking with the raw concrete and minimalism of the Bauhaus trend.