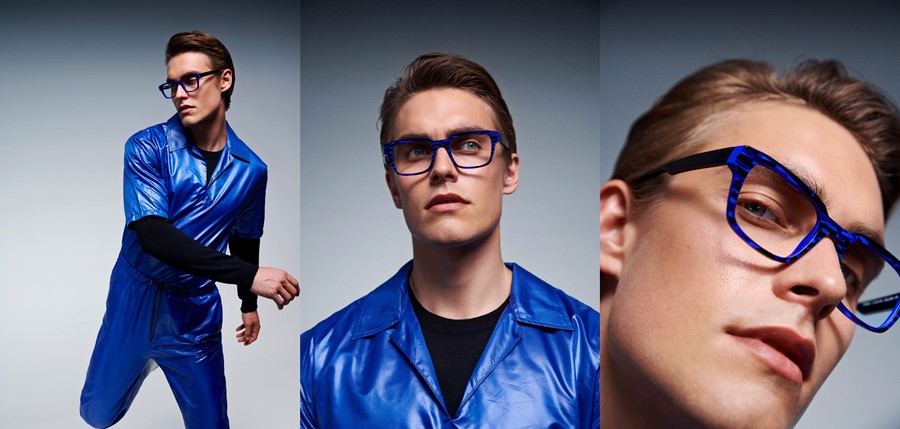 EYEWEAR AS YOU'VE NEVER SEEN IT BEFORE
Whether you're looking for outstanding optics or sensational shades, each of our unique collections has quality at its core. Created with skill and attention to detail, we use only the finest materials the world has to offer. At FACE A FACE, it's premium quality designer eyewear as you've never seen it before. Let's take a look at the materials we use…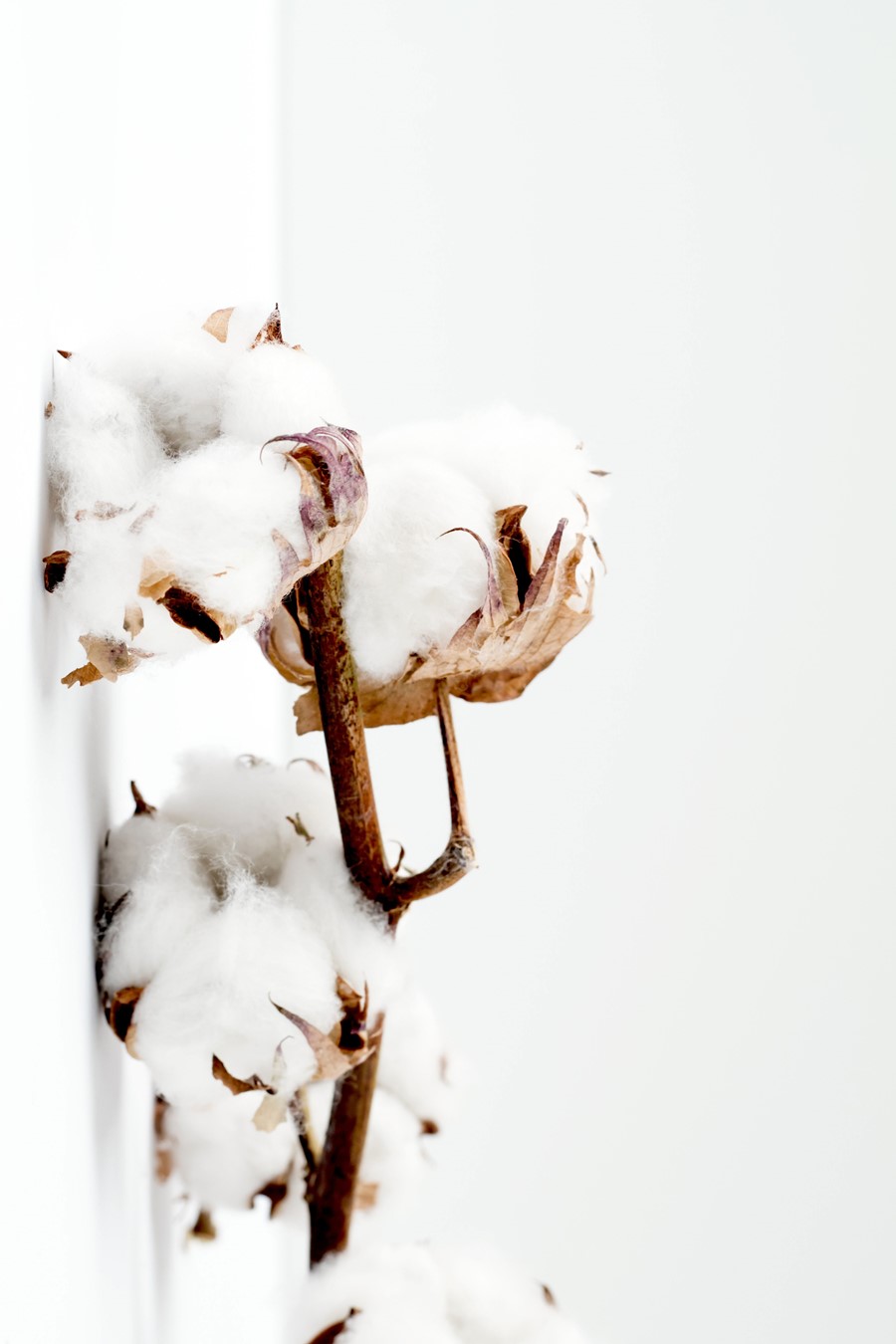 100% ORGANIC ACETATE
Our cellulose-based acetate is some of the finest quality material you are likely to encounter in the eyewear industry.
This natural polymer - or plastic - is 100% organic and made from renewable materials, mostly cotton and wood pulp. It is not only environmentally friendly, but strong, flexible, durable, lightweight, hypoallergenic, and comfortable to wear for long periods of time. What's more, acetate offers endless possibilities for creating unique, eye-catching designs with rich, vibrant colours and amazing geometric forms.
Our acetate frames are made by carefully compressing unique layers into one-of-a-kind blocks and precisely slicing out individual parts. They are then refined through more than a few stages before being polished and assembled by hand.
AMAZING ALUMINIUM
Durable, functional, extremely flexible, one of the lightest and most abundant metals known to science - these are the qualities that make aluminium one of the key engineering materials of our time. It is an essential component of everything from smartphones to aeroplanes.
The modern world we live in would be impossible without aluminium. As such, aluminium has become a symbol of progress. 
And FACE A FACE has developed a complex, high-level production process to incorporate its unique combination of highly prized properties into our selection of quality frames.
Discovered by a Danish physicist in 1825 and first produced industrially by a French chemist in 1856, aluminium not only represents our ties to Denmark and France, but as one of the world's most in-demand metals, it symbolises our journey - from Paris all the way to San Francisco - to become the first choice in quality and design for opticians around the world.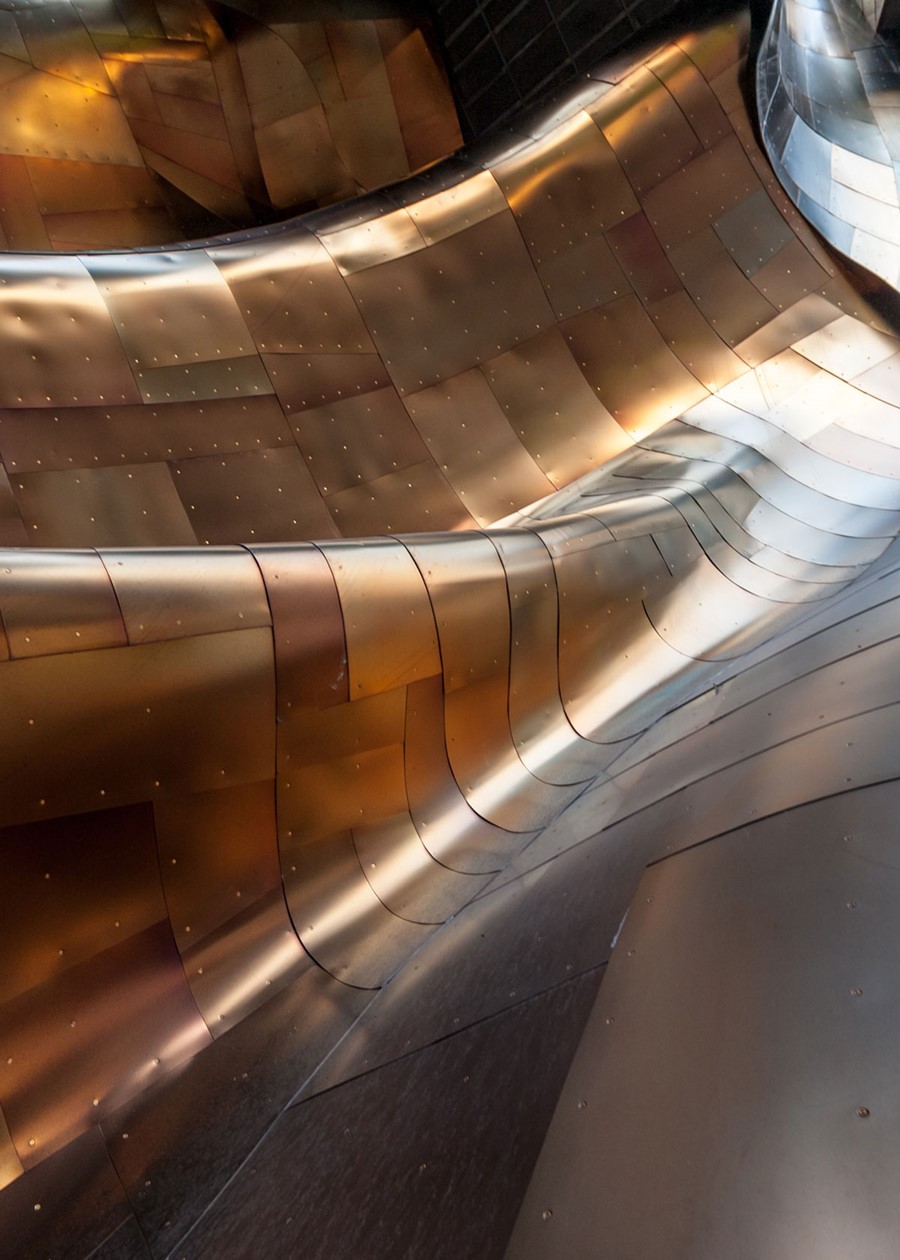 SPACE-AGE TITANIUM
Titanium, appropriately named after the Titans of Greek mythology, is strong. Exceptionally strong. It has the highest strength-to-density ratio of any metallic element.
This also means that it is ultra-lightweight and resistant to corrosion, which is why this amazing metal is preferred for the world's most demanding products - everything from medical implants to spacecraft and, of course, FACE A FACE frames.
It's 100% natural too. In fact, this element is found in small amounts in almost all living things.
Titanium is also highly flexible, extremely durable, hypoallergenic, and biocompatible.
These extraordinary qualities, combined with the equally exceptional craftsmanship at FACE A FACE, mean that we have a perfect pair of titanium specs to match your unique taste.
After decades of working with titanium, slowly discovering all the secrets to shaping it and mastering all the skills and techniques for refining it, we feel confident enough to say that a FACE A FACE titanium frame is state-of-the-art technology, a masterpiece of design and engineering, and a true work of art.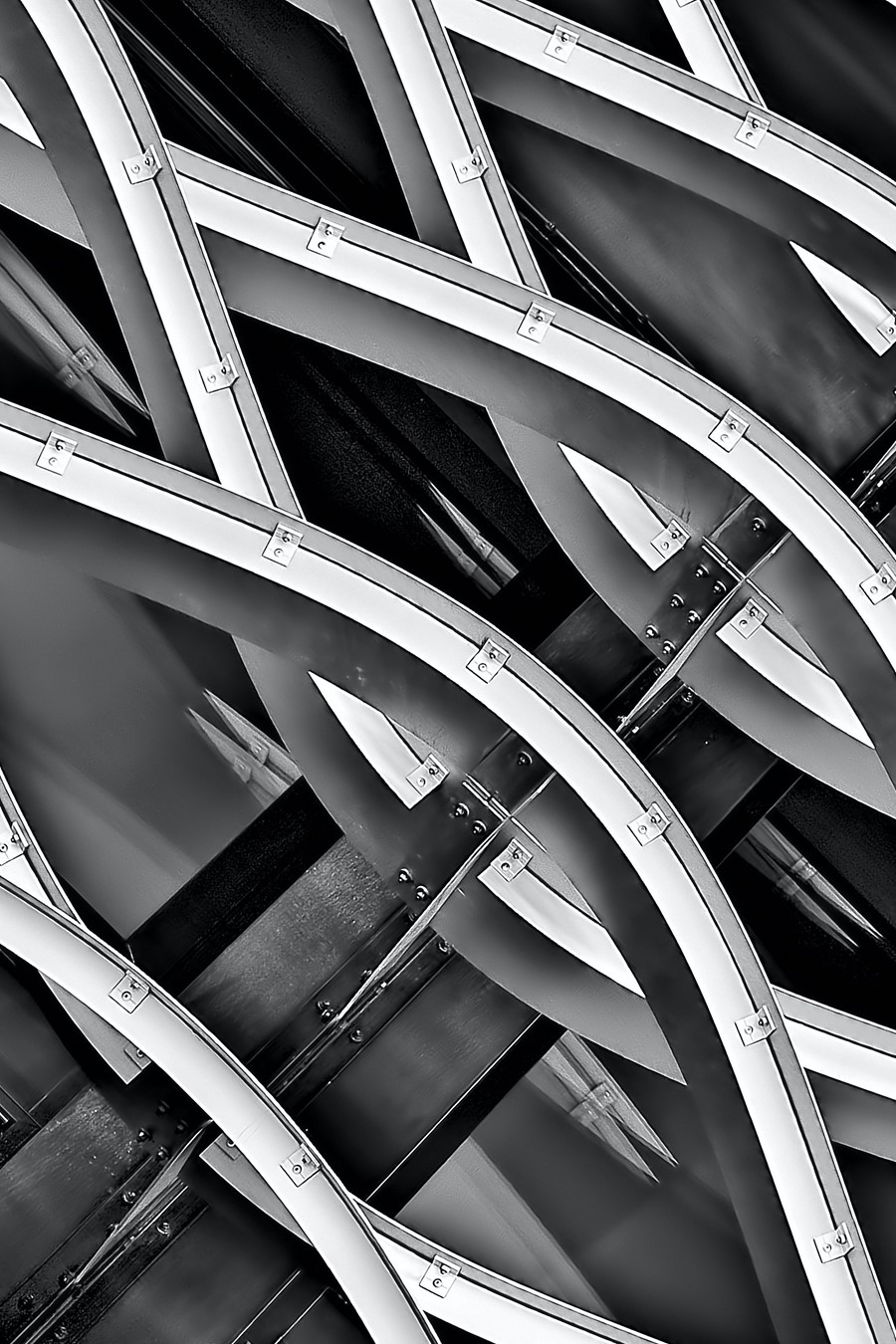 STAINLESS STEEL
Stainless steel needs no introduction. The backbone of industrial society, this iron-based alloy is enriched with chromium and nickel to give it the extraordinary properties for which it is famous. Resistance to corrosion and staining, low maintenance, trademark strength and familiar lustre make stainless steel an ideal material for many industries. And eyewear is no exception.
Worked with skill and care to bring out all its brilliance, FACE A FACE uses only the highest-grade stainless steel. This exceptional material underpins many of our technological innovations and avant-garde designs, enabling FACE A FACE to turn bold new concepts into quality products.