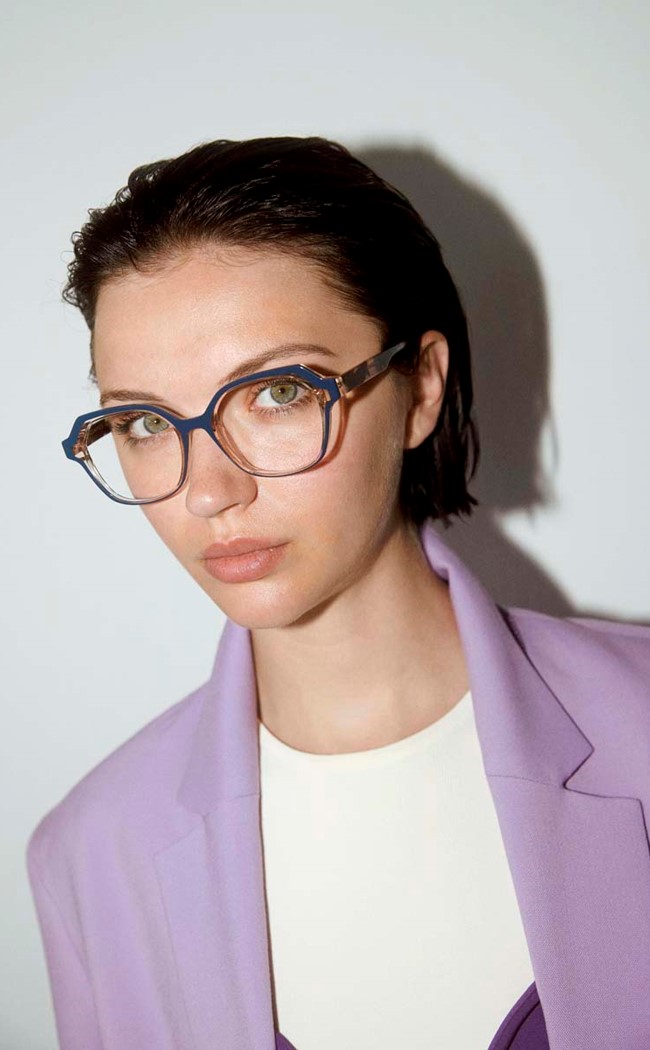 Pour cette nouvelle collection, les designers FACE A FACE continuent leur exploration autour du mouvement artistique italien Memphis - avec un prisme cinétique !

Chacun des modèles semble se mettre en mouvement pour mieux dévoiler la richesse de leur forme. De l'effet kaléidoscopique des vertigineuses KALËDO, à la charnière façon "mobile" des mouvementées SWING, en passant par l'armature visible et poétiquement articulée des CLINT… La simulation du déplacement donne à ces concepts un caractère magique.
Lire la suite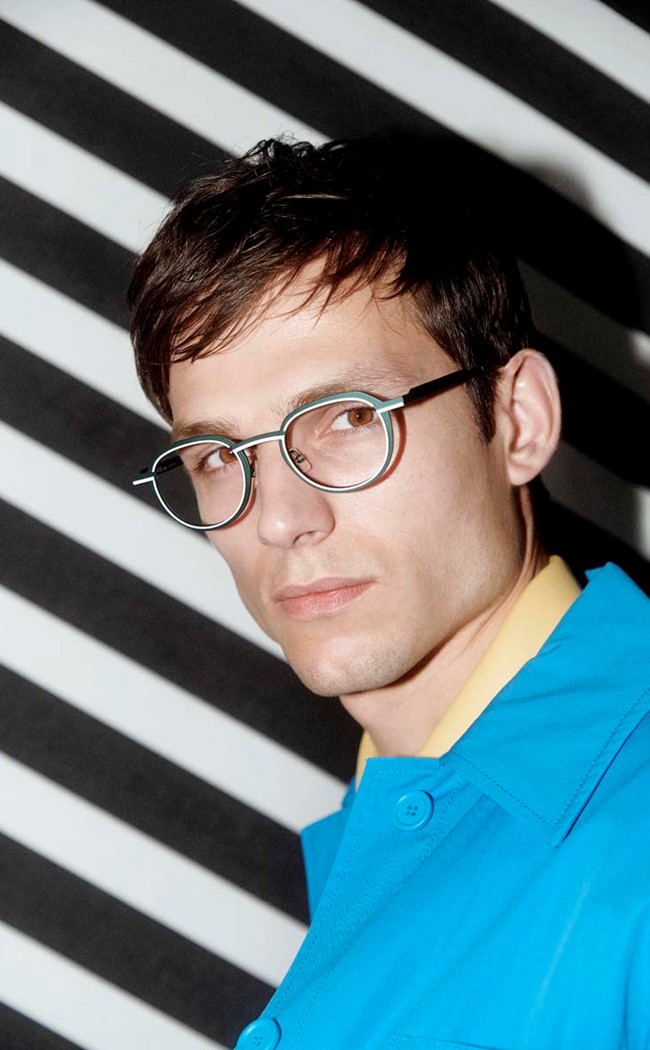 FACE A FACE's technological challenge and assertive energetic lines will appeal to passionate male eyewear enthusiasts. Made in France by the top specialists in eyewear manufacturing, all frames are assembled in FACE A FACE's workshop in the Jura. Face A Face Mens Eyewear, the avant-garde in Men's eyewear!
Lire la suite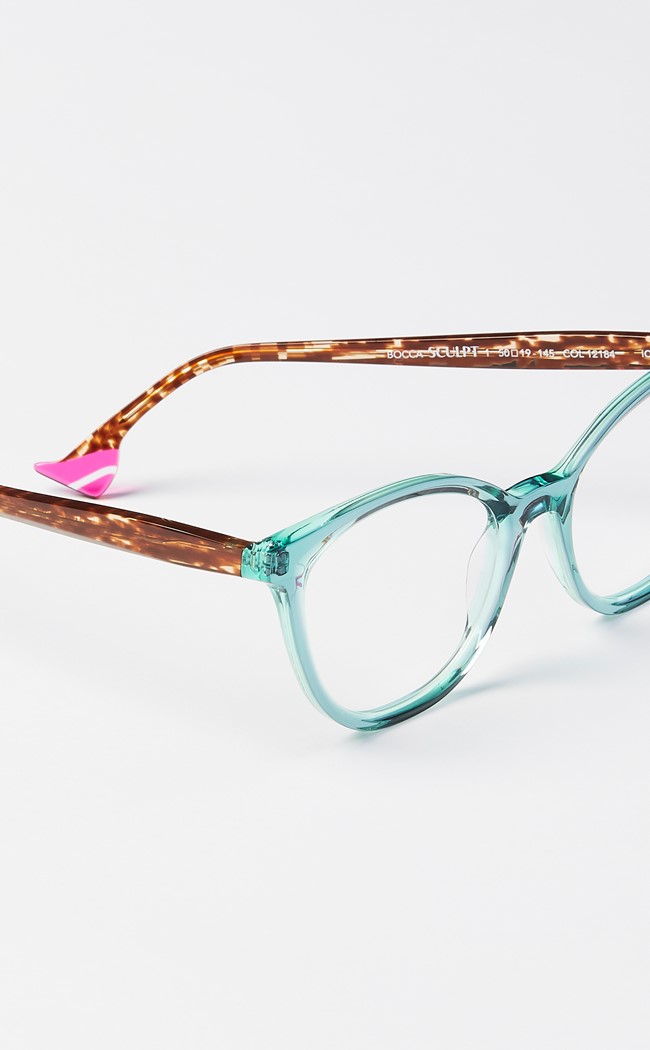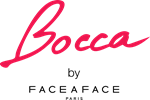 FACE A FACE's Bocca collection is the outcome of a creative bet. How could you combine the feminine insolence permeating Dali's work with the saucy lips of Hollywood actress, Mae West ? The Bocca collection has been striding successfully on for the past four years, a top a pair of sexy legs. There are tapered dainty and sexy legs, ballet shoes, vertigo-inducing heels and even riding boots: they all depict the various facets of feminine wiles.
Lire la suite